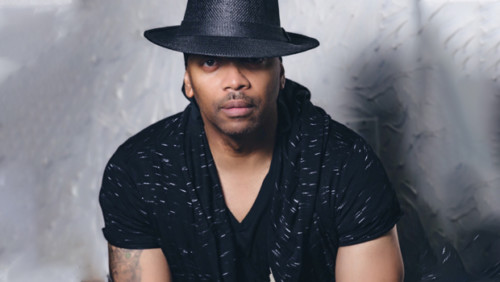 Concore Entertainment has signed a global distribution deal with Sony/Orchard and CEO Charve The Don says "I'm very excited about being a part of the Sony family, they have a great initiative proven system for labels, artists and their success speaks for itself."
Concore is looking forward to giving artists and independent labels a chance for success rather domestically or internationally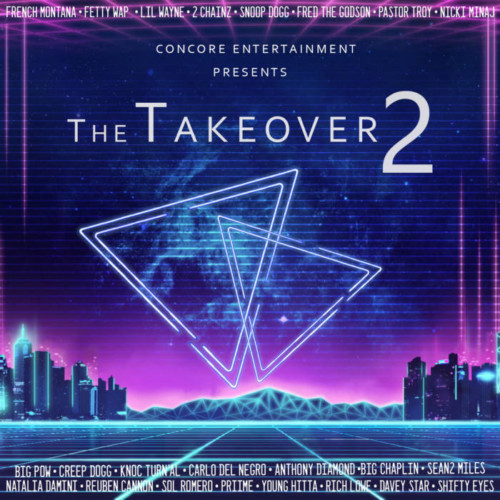 Concore Entertainment is already working on scheduling releases since their partnership with Sony. Concore's CEO Charve The Don has stated "It's just a matter of which songs to keep or take off. We have a variety of artists majors and indies such as: French Montana, Fetty Wapp, Lil Wayne, 2 Chainz, Snoop Dogg, Fred The Godson, Pastor Troy, Nicki Minaj, Natalia Damini, Rueben Cannon Sol Romero, Priime, Young Hitta, Rich Lowe, Davey Star, Shifty Eyes, Big Pow, Creep Dogg, Knoc- Turn'al, Carlo Del Negro, Sean2 Miles, Anthony Diamond and Big Chaplin. This album is incredible we're very excited about the release!"
Concore Entertainment's upcoming project 'The Takeover 2' is on the way and with the list of heavy hitters on the project, it is going to be big.
Stay tuned to HHS1987 for all your new music. Follow @eldorado2452 on Twitter and Instagram for all your music and entertainment news.
© 2019, Eldorado2452. All rights reserved.
HIP HOP SINCE 1987: http://hiphopsince1987.com/2019/news/concore-entertainment-signs-a-global-distribution-deal-with-sony-the-takeover-2-project-is-on-the-way/